Leyland Trucks respects your privacy. We use cookies for a variety of purposes, such as website functionality, improving your experience of our website, building integration with social media and helping target marketing activities within and beyond our website. By continuing your visit on our website, you are consenting to our use of cookies. However, if you want to customize your cookie preferences, click on 'Change settings' below. You can withdraw your consent at any time. For more information, please visit our Cookie Notice.
Production & the environment
The activities of the Leyland Product Development Group have a major influence over the Environmental performance of the product range and include a large number of Environmental considerations.
These include the use of Selective Catalytic Reduction, Exhaust Gas Recirculation and Diesel Particulate Filtration technologies which are employed together to meet the latest Euro VI emission standard, which was implemented on all new EU market vehicles from 31st December 2013. This has delivered a 95% reduction in NOx and a 97% particulate matter reduction when compared to the Euro I standard introduced in 1993.

The greatest contribution to carbon reduction is through ensuring best fuel efficiency and the whole product range is recognised as being amongst the most economic on the road today, as shown in trade press road tests throughout the product range. There are a number of contributing factors to this performance including the use of lighter materials to reduce the weight and fuel use of the vehicles. Automated manual gearboxes are also offered where electronic gear selection reduces driver stress, improves fuel use and extends the service life of the transmission.

In addition at Euro VI other fuel saving features have been introduced including Vehicle Acceleration Rate Management and Driver Performance Assist, the latter of which provides the driver with positive feedback on his driving style to encourage fuel efficient driving.

We continue to develop and test new technologies which can contribute to both the environment and the future cost of operation of our vehicles.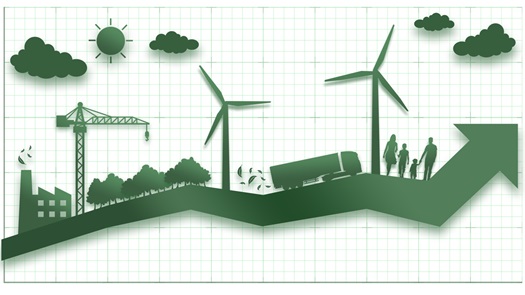 Leyland Trucks has had an environmental policy statement since 1995. This policy has led to the company recognising the actual and potential environmental impacts of its operations.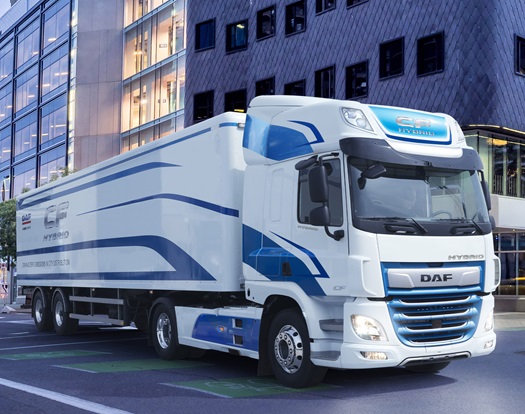 Significant progress has been made with regard to the impact of our trucks on the environment. Our current trucks are over 20% more efficient than the trucks we were making 20 years ago and emit 20% less CO2.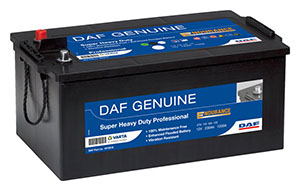 Leyland Trucks is obliged to collect waste automotive batteries for treatment and recycling from final holders.