We use cookies for a variety of purposes, such as website functionality and helping target our marketing activities. Some cookies are essential, others help us improve your experience by providing insights into how the site is used. For more information, please visit our Cookie Notice.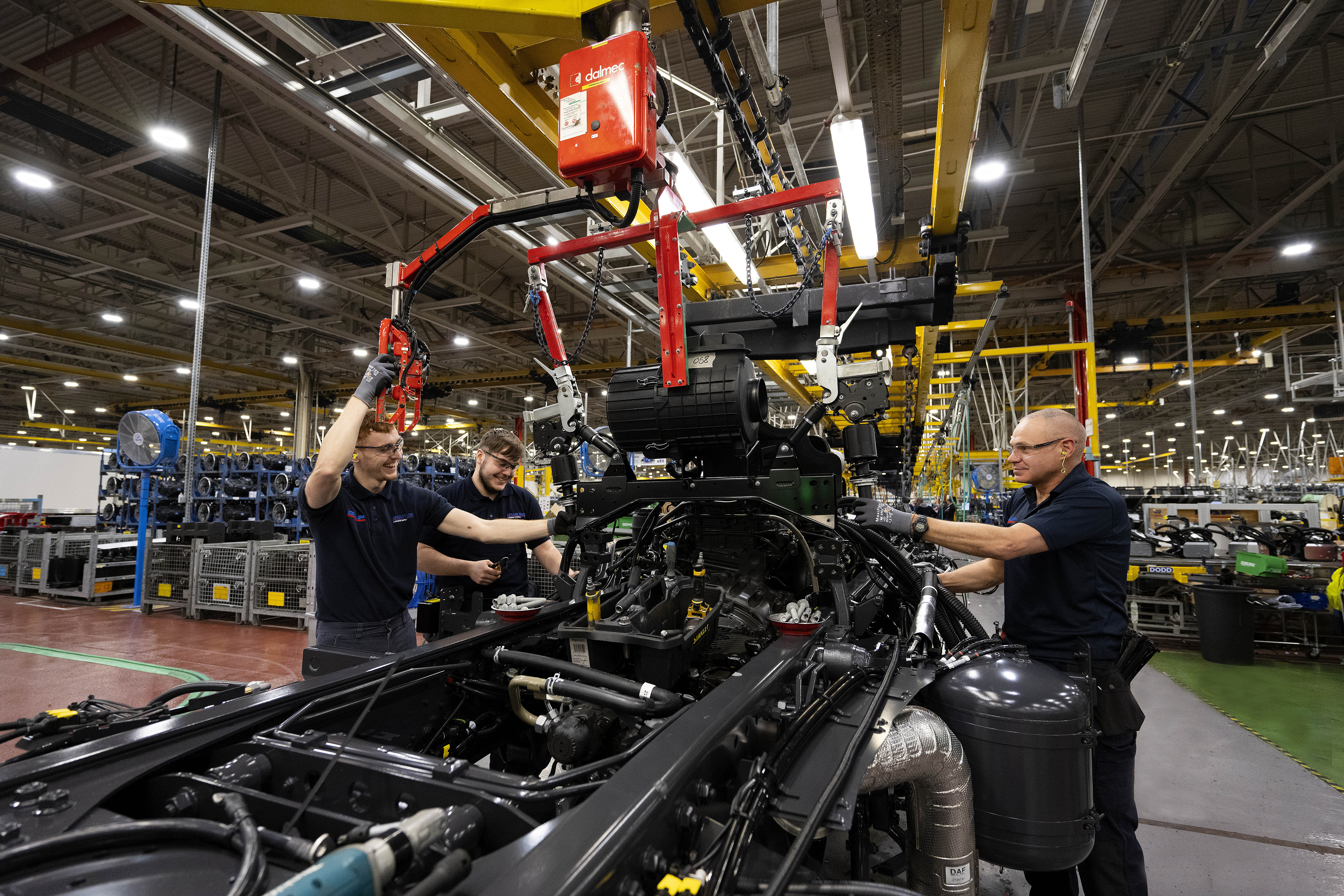 Vacancies at Leyland Trucks
Would you like to work in an ambitious organisation in the automotive industry? We may have the right career opportunity.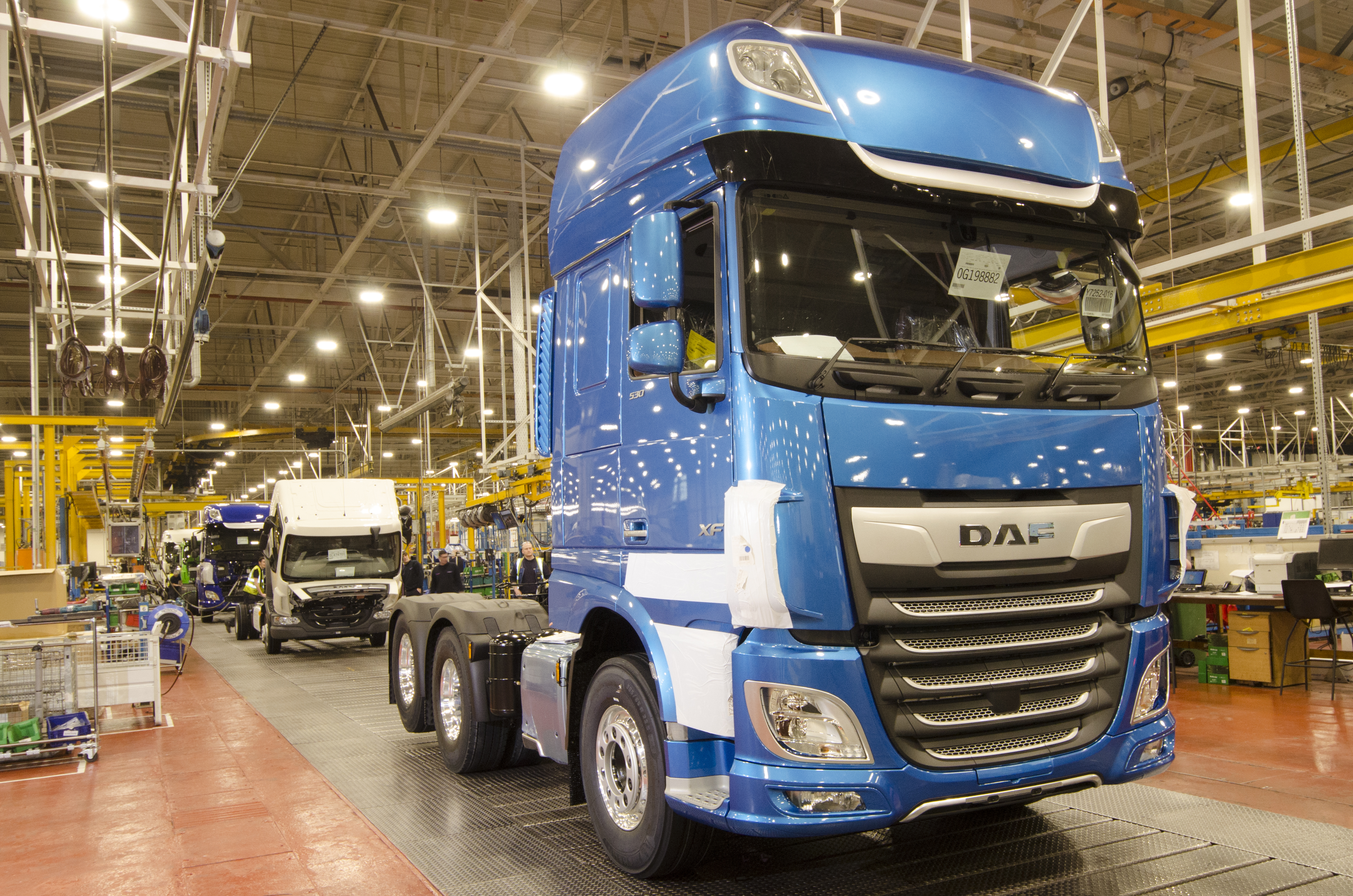 About Leyland Trucks
Leyland Trucks operates from one of Europe's most advanced truck assembly facilities, the Leyland Assembly Plant.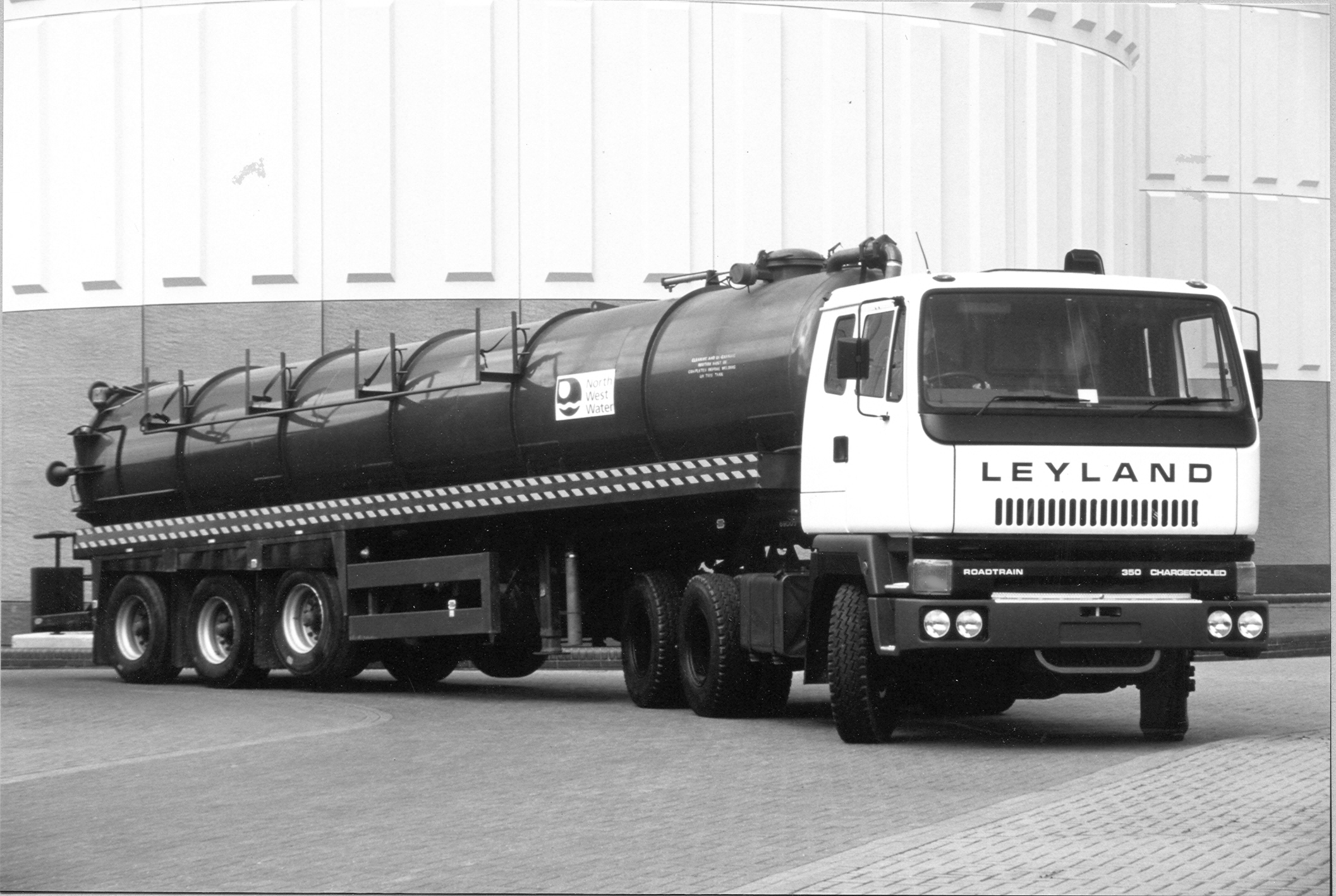 Leyland history
A brief history of Leyland Motors, its predecessors and successors
Previous
Next
Leyland Trucks Ltd
Leyland Trucks is one of Britain's leading manufacturing companies. It is PACCAR's established centre for light and medium duty truck design, development and manufacture. Now one of the jewels in the crown of PACCAR production locations around the world, it is regularly praised for its efficiency, safety and cleanliness in both internal and external benchmarking exercises.
Read more
Latest Leyland Trucks news
At Leyland we build the full DAF product range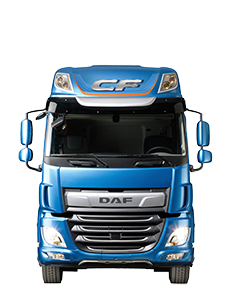 The DAF CF
The CF is suited to regional, national or international transport, smooth roads or rough terrain. It's all the same to the DAF CF series, available either as a tractor or rigid chassis in two, three or four axle configurations. Built to handle the demands of intensive use, this multifunctional truck is a top performer in every application – from bulk or tank transport to heavy-duty work in the construction industry and from garbage collection to general distribution.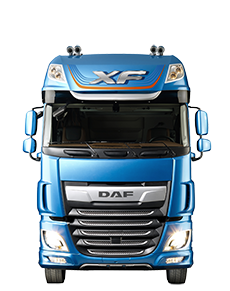 The DAF XF
The XF is the benchmark for long-distance transport. With powerful multi-torque PACCAR engines, the latest generation TraXon gearboxes and highly efficient rear axles, it's developed for maximum transport efficiency. The ultra-modern exterior design makes it the most attractive long haul truck on the road. And with the spacious, luxurious interior, it's a pleasure to drive.
The DAF LF
The LF is agile in heavy traffic and has optimal accessibility and low vehicle weights for class-leading payloads. With a tight turning radius and easy maneuverability, the DAF LF series with GVW's ranging from 7.5 to 19 tonnes is the perfect partner for urban and regional distribution. These powerful and economical vehicles are equally suited for long-distance lightweight transport as well as vocational applications.