We use cookies for a variety of purposes, such as website functionality and helping target our marketing activities. Some cookies are essential, others help us improve your experience by providing insights into how the site is used. For more information, please visit our Cookie Notice.
Leyland Trucks honours 42 employees with Long Service Awards
2018 awards recipients have 1,640 years of service with Leyland between them. Manufacturing Engineering Manager, Barry Hodgson celebrates 50 years with Leyland Trucks.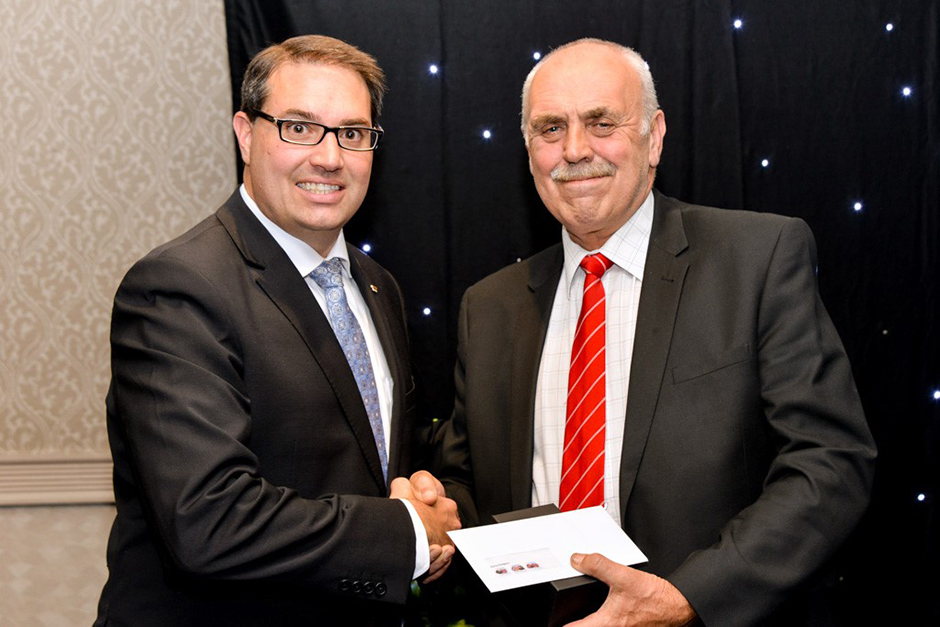 A recent event has seen Leyland Trucks pay tribute to staff excellence at a special ceremony celebrating the long-term service of a number of its employees.

The event honoured a total of 42 Leyland Trucks employees who have amassed an incredible 1,640 years of service between them. Each recipLSAient of a Long-Service Award, has marked a significant milestone in their time at the company, with 2018 for some marking their 25,40 and 50 year anniversary.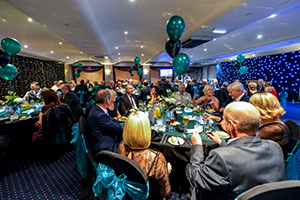 It is not unusual for generations of families to work at Leyland Trucks, and there are many cases of this throughout its 122-year history. The average working life of an employee at the company currently stands at approximately 18 years, and this means that Leyland can rely on the experience and skill of its employees to build quality trucks, and to pass on that expertise to generations to come. Thereby ensuring that Leyland Trucks continues to live up to its motto of 'Quality Trucks built by Quality People'.

Paying tribute to the commitment of Leyland's team, Leyland Trucks Managing Director, Bryan Sitko said: "It is always a great pleasure to be able to thank our long-serving staff for all their hard work and commitment. The Leyland Trucks Long-Service Awards are designed to publicly show employees how much they are valued in the business.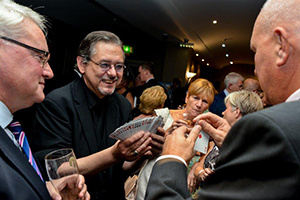 "Leyland Trucks employs over 1,000 people, who together have a staggering amount of expertise, and it is the skill and dedication of each of these people that helps us produce such outstanding vehicles in the UK."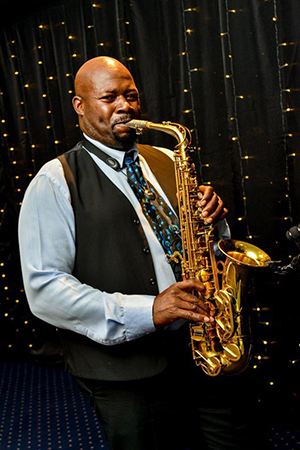 This year celebrating 50 years of service is Manufacturing Engineering Manager, Barry Hodgson, who said – "I started my working life as a young lad at Leyland Motors, it was a very different company in those days as we manufactured a lot of the components that went into the trucks and buses we built. Factories were spread through the heart of the town of Leyland and further beyond, and the business offered me many opportunities. Through the years much has changed, there's been highs and lows and I have worked in several areas of the business, meeting lots of people along the way. Fifty years seems to have passed by very quickly, but they have given me some fond memories, and of course I am still adding to them".